MATTHEW OLIVER
Remote UX Designer creating pixel-perfect experiences for over a million humans at RBFCU
Hello your grace. I'm the censored one on the far right. I'm a rhino lover at heart and I also love designing pixel-perfect experiences for businesses and people on all devices. Learn more about the human side of me.
My Work
These companies and their leaders trusted me with their digital products from concepts, to finished visual design. I've communicated with people of all ranks, including their customers. Throughout the years we've formed a meaningful connection and enjoy winning together.
I've always tried my best to make design fun and make an effort to build strong team chemistry. Communication skills, shape-shifting personality, kindness, remembering names and confidence in my abilities, has allowed me to meet a network of talented designers, managers and executives throughout my career.
"Dude, you are the King of Clean."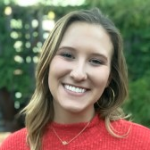 Elizabeth Sukup
User Experience Designer
"He's great at pitching new design ideas to internal stakeholders in a skillful way... He's a team-player who is always open to giving and receiving feedback."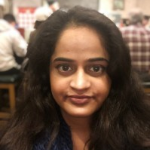 Amruta Mali
Product Designer
"Matthew is an amazing designer with attention to details. I had the pleasure of working with Matthew on numerous projects and was always impressed with his designs. He always has a positive attitude and is open to feedback from everyone on the team. He is easy to get along with and very approachable. Matthew is an asset to have on the team."

Annika Rutkoski
Digital Product Manager
"Matthew has been a great partner in designing functional and beautiful workflows for a number of business initiatives. We've had the opportunity to work on several projects over the past few years, and I'm always impressed with his thoughtful responses, punctuality and professionalism."
Shelley Manzer
Digital Experience Ambassador
Having worked with Matt for four years, I must say he is an excellent professional. He helped me understand the company's UI/UX process and started me with helpful designer tools. I am impressed by his work ethic and communication skills. Plus, he easily adjusts to any given situation or business dynamics. But what makes him stand out is his willingness to help others. I am glad to have worked with him and have no hesitation recommending him to potential employers.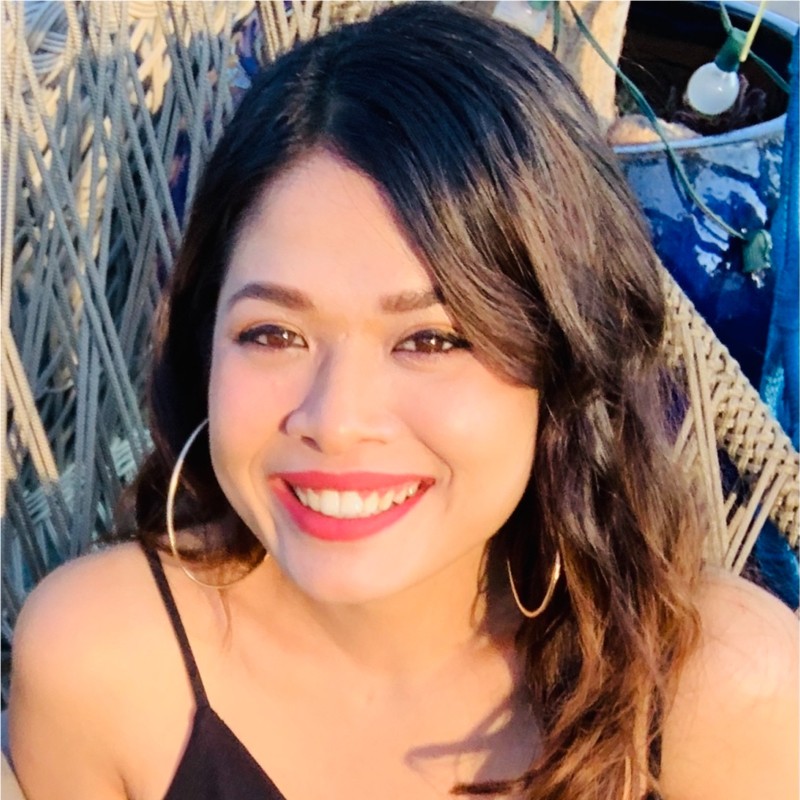 Alish Shrestha
Lead Quality Assurance Analyst
My Design Process
// 2
PROJECT RESEARCH
The enlightenment stage is where I learn more about the target audience and the competitors in the market.
// 3
INTERACTIONS
The Information Architecture, Sketches, and Wireframes are now solidified before I start making anything look pretty.

// 4
DESIGN & DEVELOPMENT
Next, I finish up my final visual design. The color scheme, typography, and iconography is solidified. Then I go to town in Webflow.

// 5
USABILITY TESTING
Understanding users' struggles help build empathy. It's also important to see how people are using your products so that you can be ready for updates.

// 6
ITERATION
Design is an iterative process. Nothing is perfect on first launch, which is why responding to feedback is critical for a product's growth & development.

// 1
KICK OFF MEETINGS
This is where I like to figure out what, why and who I am designing for. Followed by asking questions about potential features, requirements, problems and use cases.
View my work and case studies below!
Zedconomy
UI/UX Design
Killing Floor 2
Wireframing
Prototyping
Virtual Trading
Mind Mapping
Search Database
Mobile App
Profiles
View Case Study
iDevelop
UI/UX Design
H-E-B
Mobile Redesign
Gamification
Wireframing
Dashboards
Talent Development
Registration
Profiles
Search Enhancements
Checklist
Webflow
View Case Study
Feeling The Vibe?
If you would like a powerhouse remote designer working with your company, please reach out so we can schedule a virtual meeting.
Contact Me