About Matthew Oliver
UX Designer living out of San Antonio, Texas providing a modern style to build experiences for users across the web. I'm always keeping up to date with today's latest design trends, learning and seeking inspiration wherever I can. My design process consists of kick-off meetings, research, interactions, final visual design, user testing, and iteration. When my designs are finalized, I begin the process of bringing the work to life in Webflow. Webflow allows me to design, develop and create complex interactions for all devices visually, providing pixel-perfect code for the web.

Originally, I am from San Antonio, Texas, but I was raised in Los Angeles, California for most of my life. For as long as I can remember I wanted to become a Physical Therapist... up until I found out about the world of design. My favorite style of art is Low Poly, mixed with a touch of 3-D Wire-frames, hence the glorified behemoth of a rhino that protects my page while I am away. To address this obsession of mine, the rhino has been my favorite animal since I was a little kid. I still remember the day we locked eyes at the San Antonio Zoo. I knew immediately even as a child that this animal was the epitome of strength and that only someone valiant would meet an angry rhino in an open field...

I received my AA in Social and Behavioral Sciences at Pasadena City College and my BA in Communication at Southern New Hampshire University. Many describe me as a calm person by nature, to help maintain this, during my free time I am usually in the gym paying a visit to my iron friends or playing with my Pekingese named Auggie. I enjoy listening to music that speaks deeply into my soul. This is usually Uplifting Trance or Melodic Dubstep comprised of epic, goddess-like, chopped up female vocals which awakens new forms of creativity that may have been dormant. I also like to do late night PC Gaming on the weekends. My current favorite is Destiny 2! As of the past two years, I have really been obsessed with lawn care. I enjoy taking care of the yard as carefully as I do with projects in my design career. Likewise, a huge Marvel, Game of Thrones Universe and Westworld fan. After having my daily cup of coffee, I am ready for any challenge that this world puts in front of me!
Professional Skills
UI & UX Design
Making Strong Coffee
Responsive Web Design
Wireframing
Problem Solving
Mobile Design
Prototyping
Web Interactions &
Animations
Competitive Analysis
User Research
Webflow
(HTML/CSS)
My Toolbox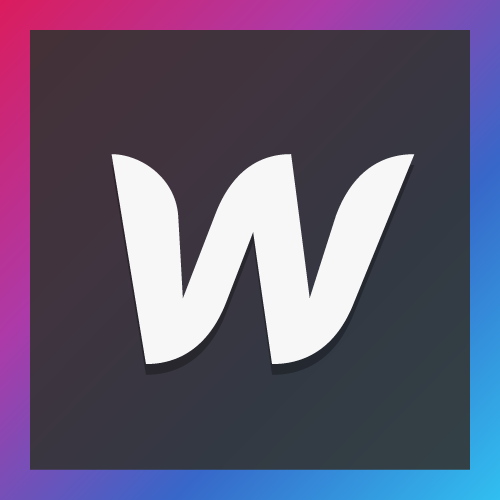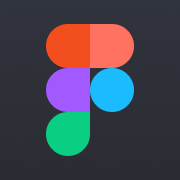 CONNECT ON LINKEDIN